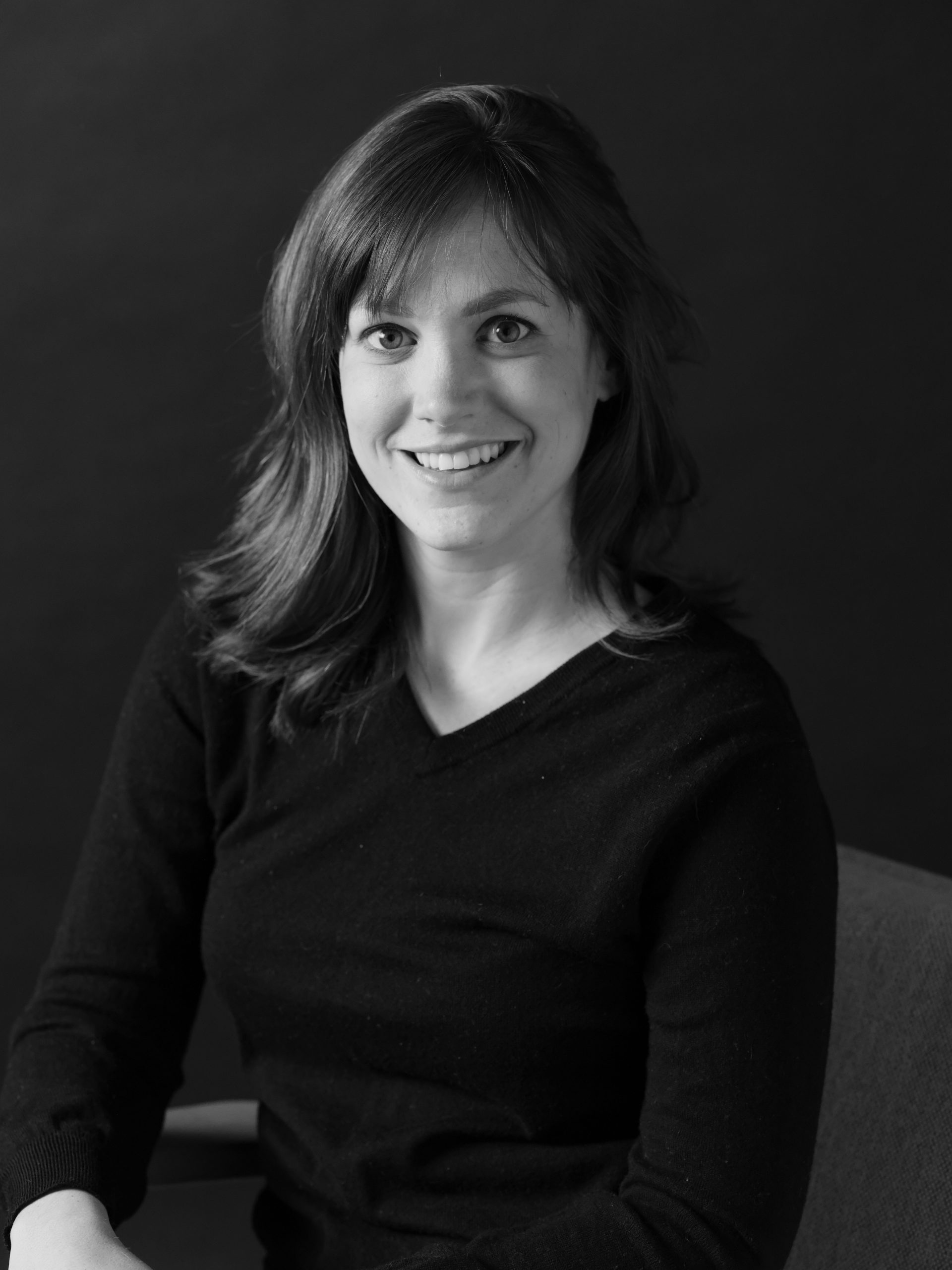 Brooke Abcarian has a bachelor's degree in Art History from Boston University and a master's from Florida State University's renowned Department of Interior Architecture and Design. Diverse professional experiences at a design-build firm, in hospitality design, and at a boutique high-end residential firm have all contributed to her skills and aesthetic. She lives in the South Bay of Los Angeles and works on homes across the United States.
Brooke's approach to her work is instinctive but knowledge-based. Every project is about both the overarching vision and the details through which it's realized. She maintains lasting relationships with her preferred contractors and will go above and beyond to source the perfect accessory that brings a space together. She is frequently drawn to clients who are art collectors or those who would like to begin collecting.
Influenced by art, travel and historical architecture, Brooke strives to foster human connection through thoughtful design choices. Above all, collaborating with clients to create timeless spaces they love is the most meaningful aspect of the job.