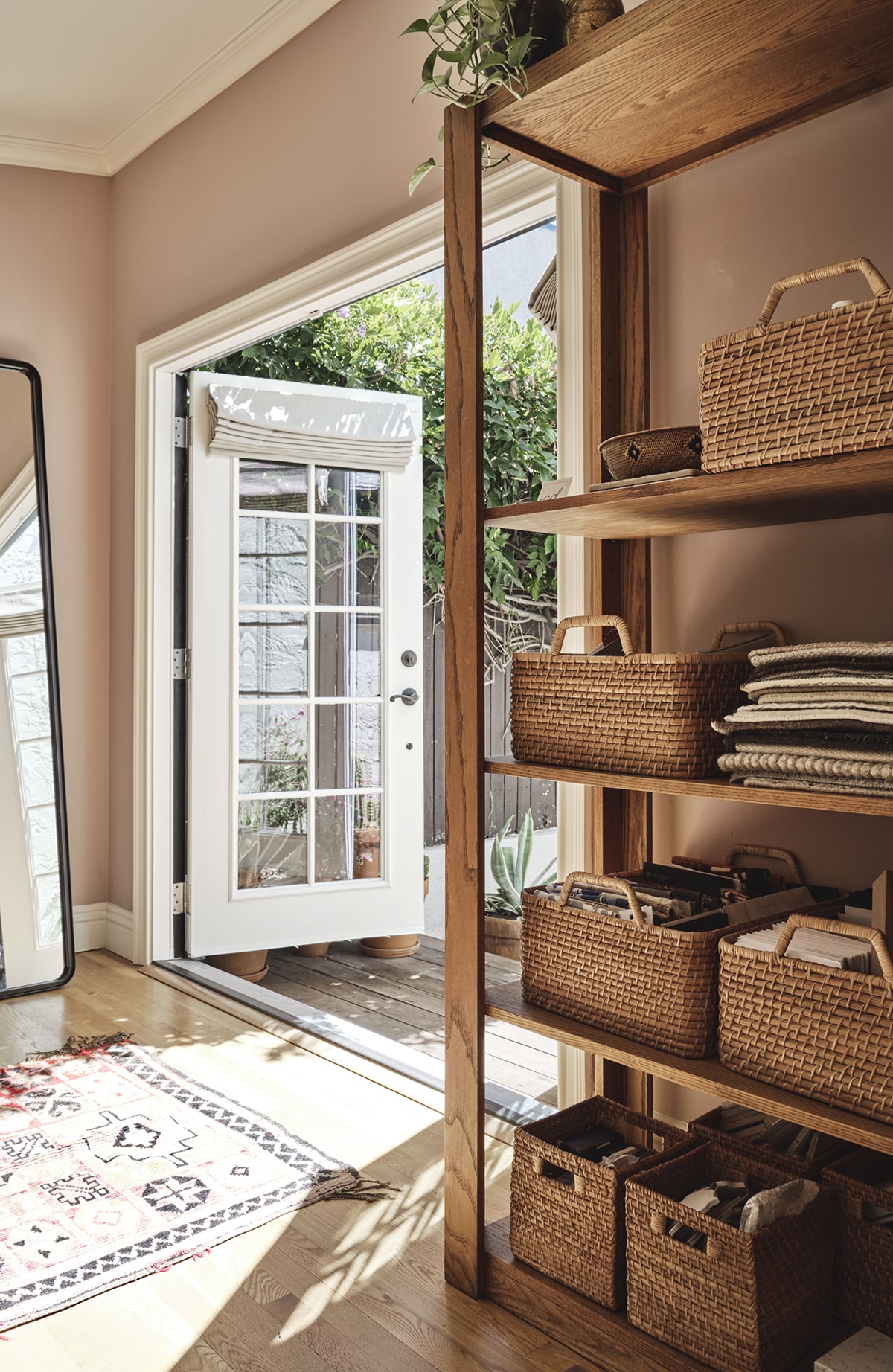 The client's overall goals are always central, from the initial consultation through research, drawings, renderings, and installation. A developing design often involves problem-solving and flexibility since the best solution isn't always the obvious one.
A project's location and immediate community are taken into account as well. We favor natural materials that will last a lifetime and source locally whenever possible.
The design process is where creativity meets research and responsibility for a common goal. We aim to create edited, curated interiors that shine.